Cardinal Stainless Steel Solid
EX200-SS-S-05-NC
Material: ASTM A743 CF8M investment-cast 316 Stainless Steel
Bottom Conduit Connection (T1): 1/2" (1)
Side Conduit Connections (T2): 1/2" (2)
Cover Style: Solid
Window Diameter: N/A
Enclosure Rating: UL & CSA: Type 4X/IP68; ATEX & IECEx: IP68
Approvals: UL (US-C), CSA (C-US), ATEX, IECEx
Color: N/A
Temperature Range: °F (°C): -67 to 185 (-55 to 85)
Weight: lbs (kg): 4.7 (2.13)
Outside Dimensions: 4.3" x 4.27" x 3.66" (109 x 108 x 93 mm) (W x H x D)
Data Sheet
CAD Drawings
SKU: EX200-SS-S-05-NC
Price (1-49 pieces): $312.41
Substantial quantity discounts available; contact factory for details.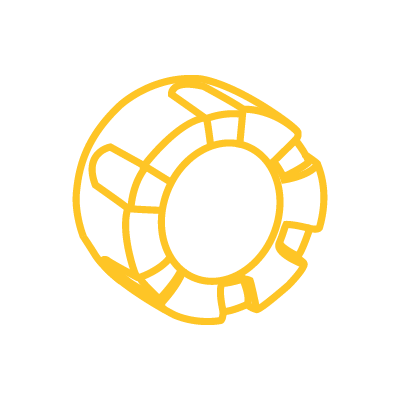 Cover
Solid cover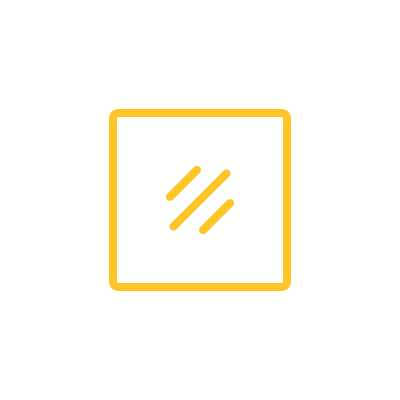 Material
ASTM A743 CF8M investment-cast
316 stainless steel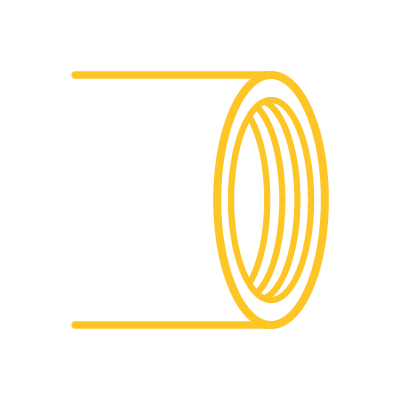 Conduits
Bottom Conduit Connection (T1): 1/2" (1)
Side Conduit Connections (T2): 1/2" (2)
Dimensions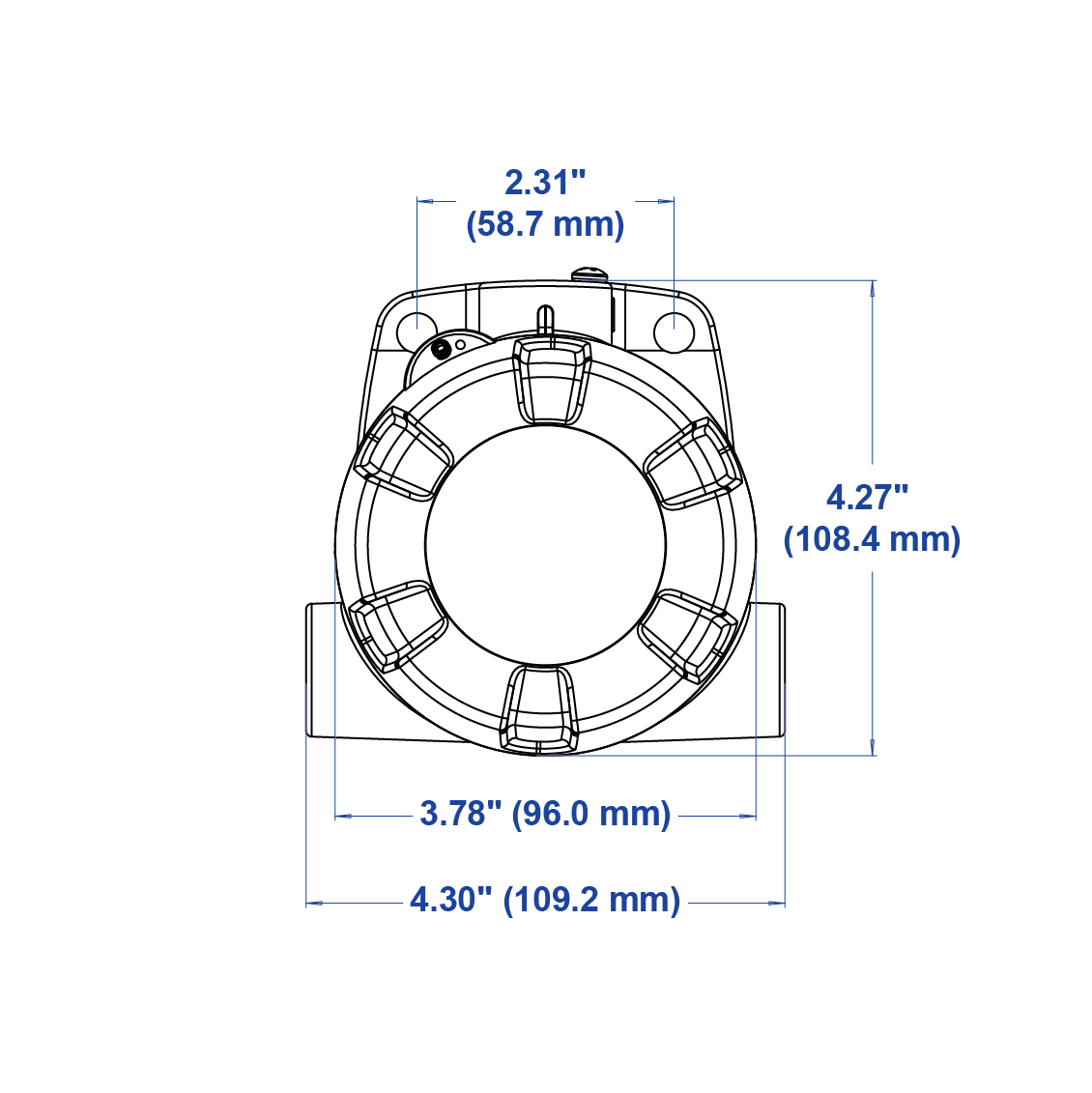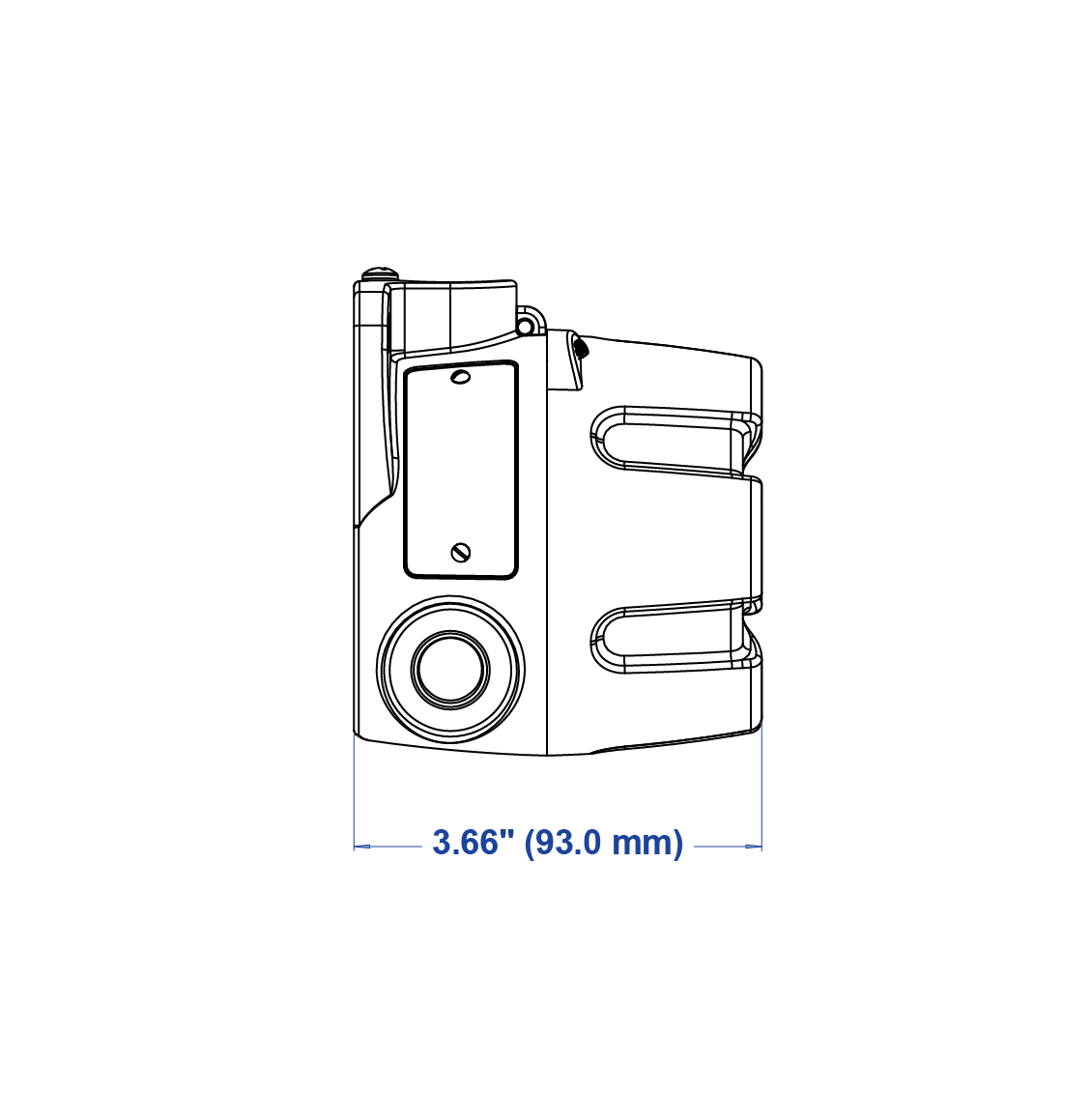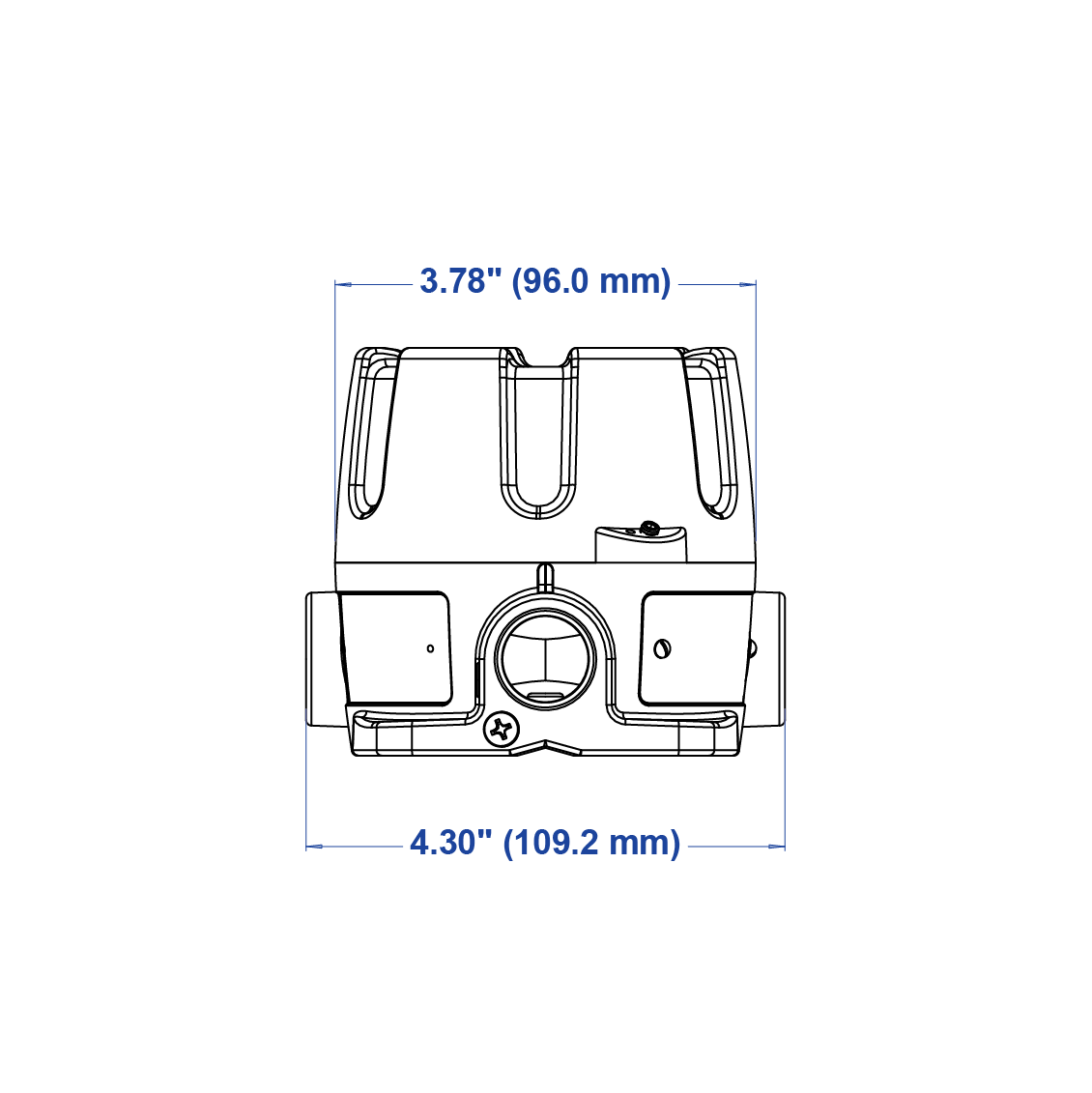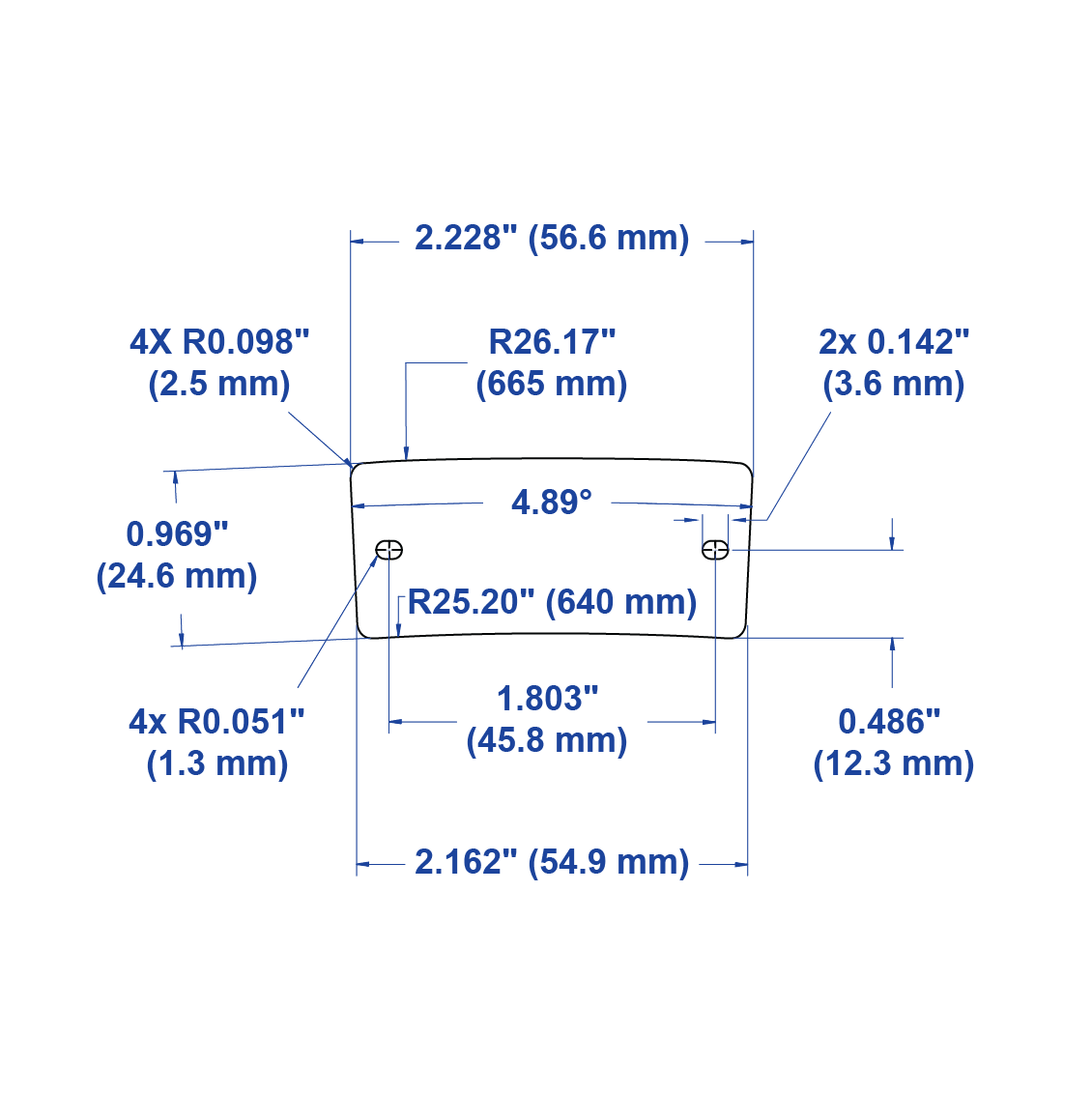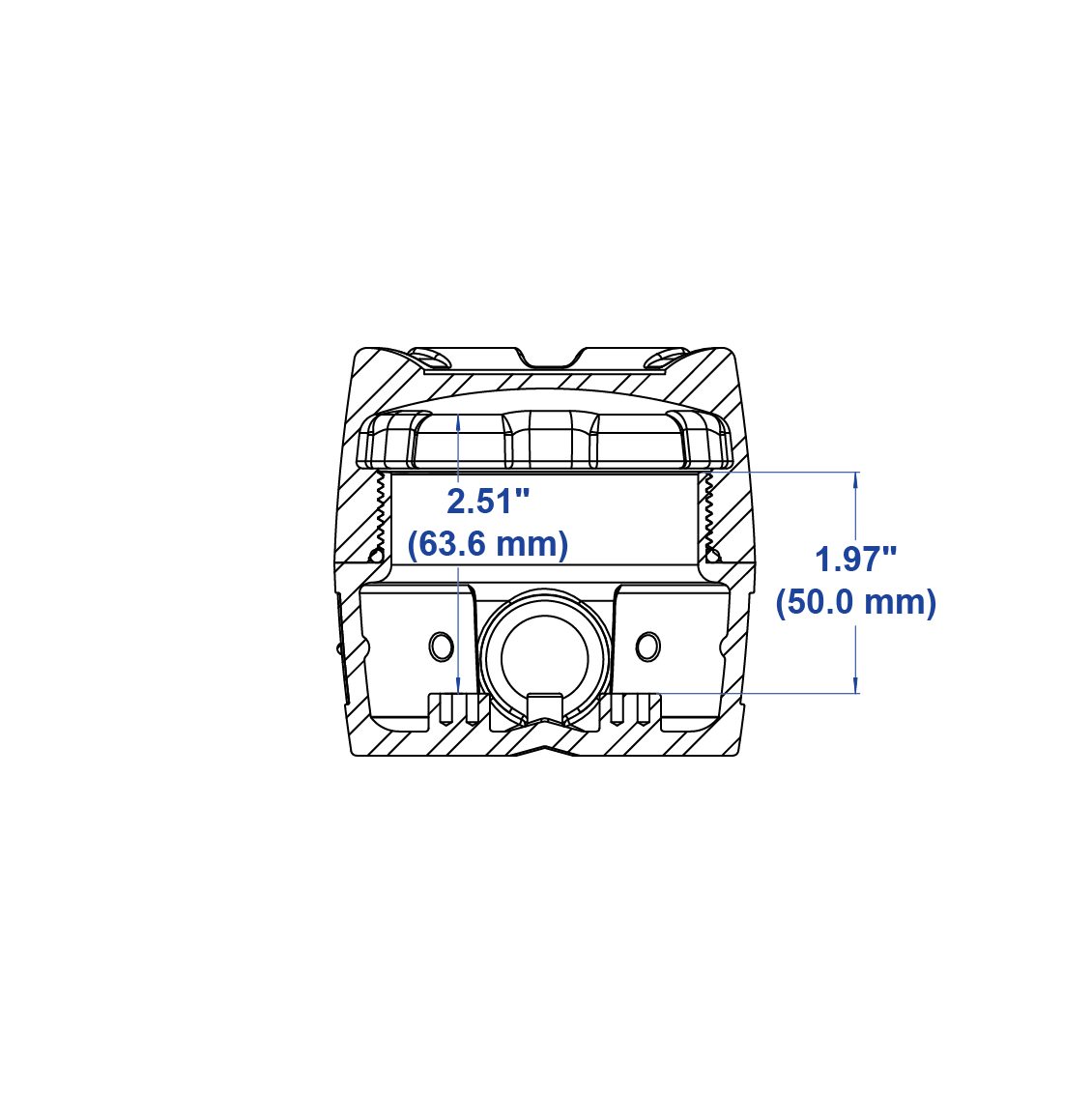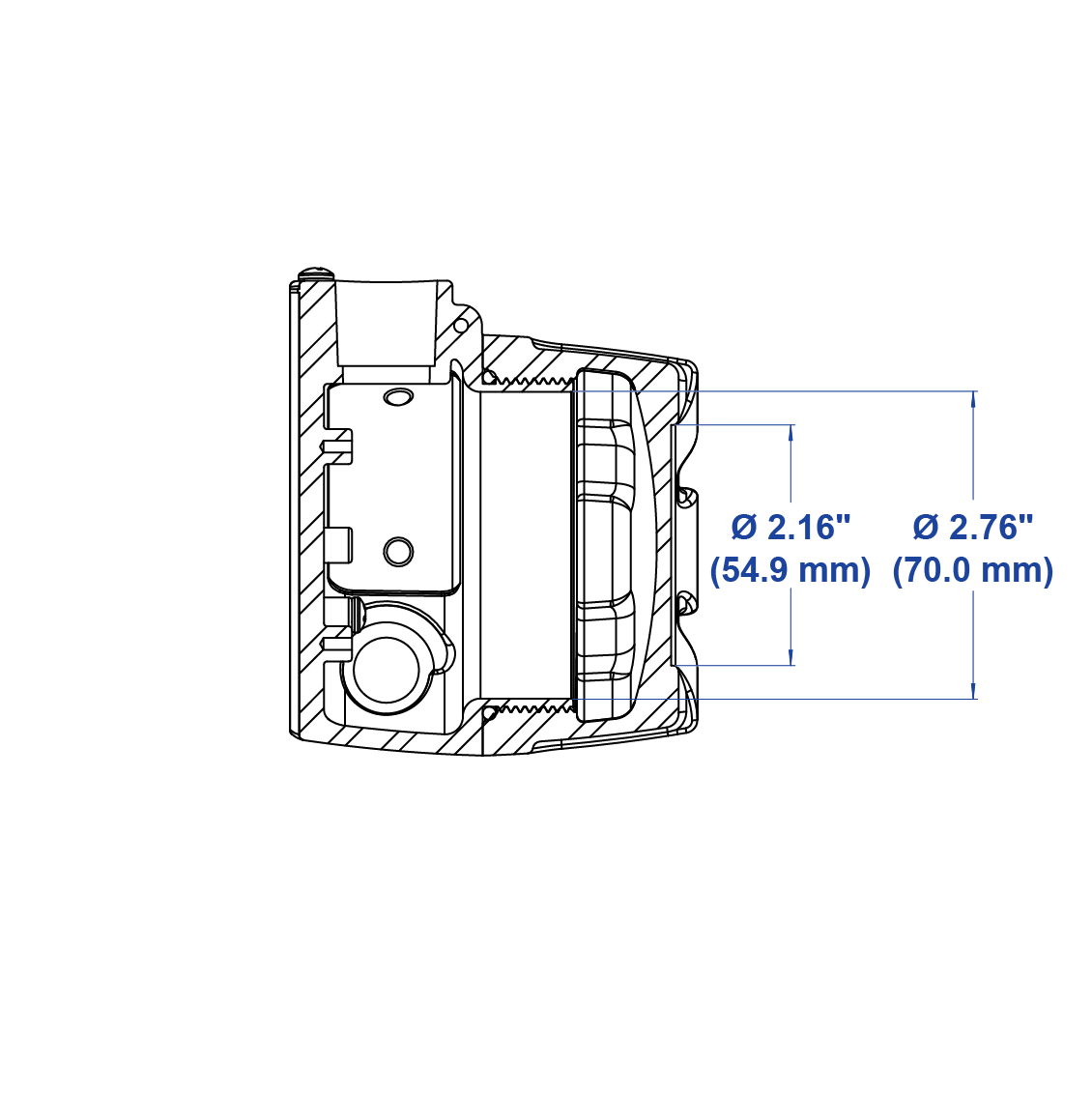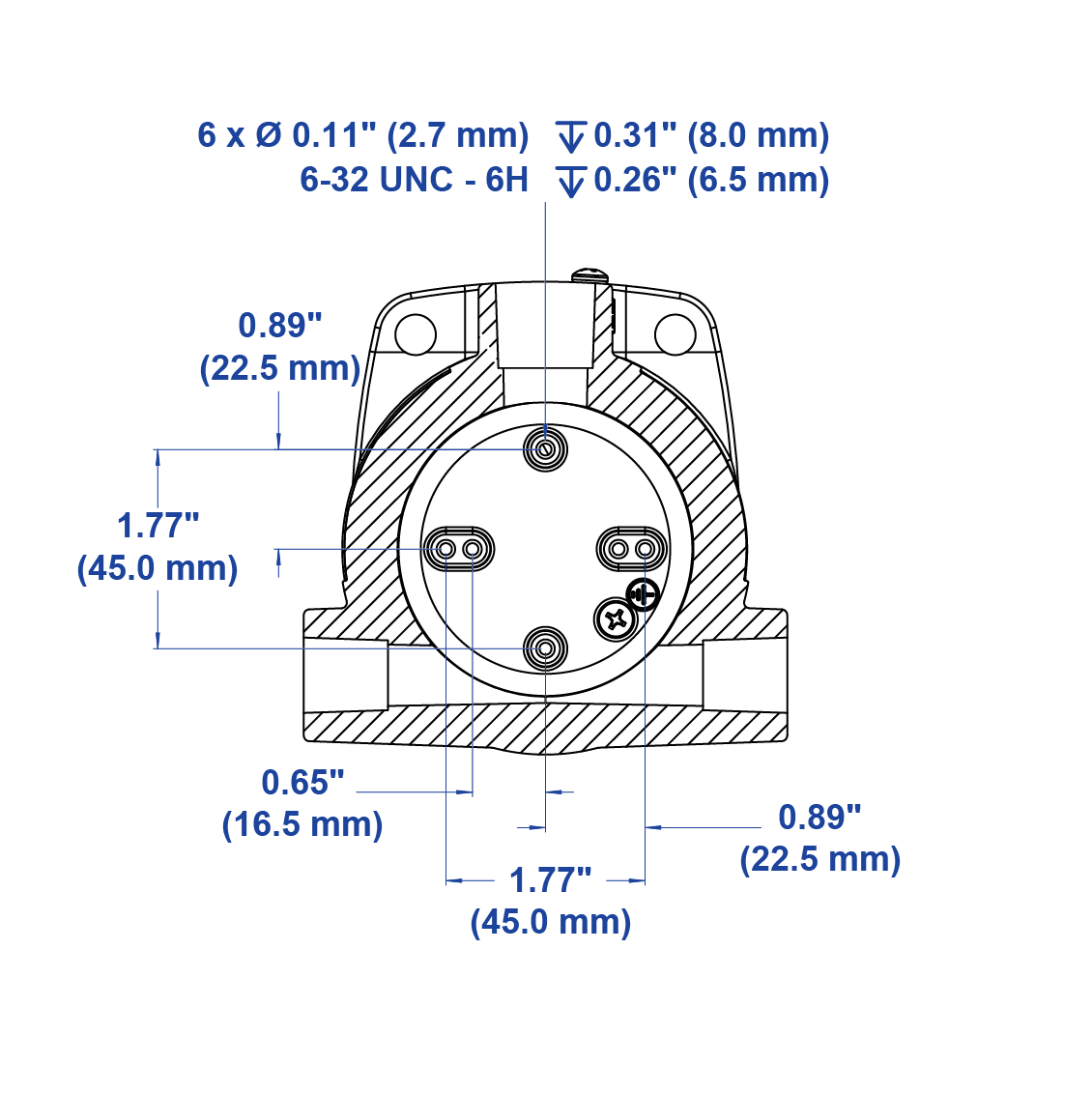 CAD Drawings
To download 2D CAD drawings please visit our CAD Drawings page. 3D CAD Drawings are available upon request. Please visit our CAD Drawings page for request form and instructions.
CAD Drawings